We know people like Cellgevity. Therefore we are providing a sales funnel here for consumers who need to use the science-proven product. We are giving the opportunity for people to buy Cellgevity for cheap from our website and get it shipped to them wherever they are in Ghana.
We all know that Cellgevity is Max's proprietary Riboceine technology for ultimate Glutathione enhancement. From a previous article I wrote about Max International, I explained that Max products are food supplements that are enriched with Glutathione. This Glutathione helps to improve your immune system.
Buy Cellgevity for Cheap in Ghana
If you know and have used Cellgevity before, you can go ahead by ordering any quantity you want.
Price – GH¢400 per box – Call 055 501 6430 (Mr Boaz).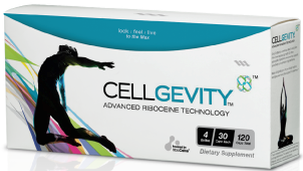 There are four bottles in a box. We also have special discounts for people who will buy in large quantities and those who want to buy regularly, like monthly, or six monthly.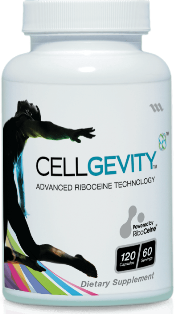 How do you buy? Just call Mr Boaz on +233 55 501 6430 and ask for any quantity you want. We would get a delivery guy near you to get it delivered to you at your doorstep.
Please note that we only pick the money after delivering. We plead that you only order when you are ready to pick it.
To know about Cellgevity and what it can do for you, please read more below.
What Ailments Can Cellgevity Cure?
Max's health products are actually not drugs made for the treatment of diseases. But we know that sicknesses attack our body because of a low immune system.
Therefore people who suffer from certain diseases being it chronic or acute have testified massively about how the product has been of immense help to their health.
Basic Functions of Cellgevity
From the Max International website, Cellgevity helps to:
Enhance natural Glutathione production and efficiently detoxify cells for optimal performance and function
Regulate, repair, and recycle other important antioxidants in the body
Transport Max's exclusive RiboCeine™ technology into cells
Support a healthy immune system
Gluten and Melamine-free
Contents of Cellgevity
Cellgevity has Max's patented Riboceine technology that promotes the natural production of Glutathione, the body's natural antioxidant.
It also has 12 other prime nutrients that provide additional support for glutathione production. Other supplements include Vitamin C, Selenium, and other proprietary blends.